With an increase in demand for technology, there have been a lot of lucrative jobs people could take on now. These tech jobs are based on skills that must have been garnered over a few months or years, and they pay better than most odd jobs people do today. In this guide, I will be reviewing the various jobs you can do and how much you can make per month. You can become an expert and earn decent cash when you check out the 15 hottest tech jobs right now in 2022 below.

Top 15 Tech Jobs to Do
Check out the following jobs and their salaries.
Data Scientist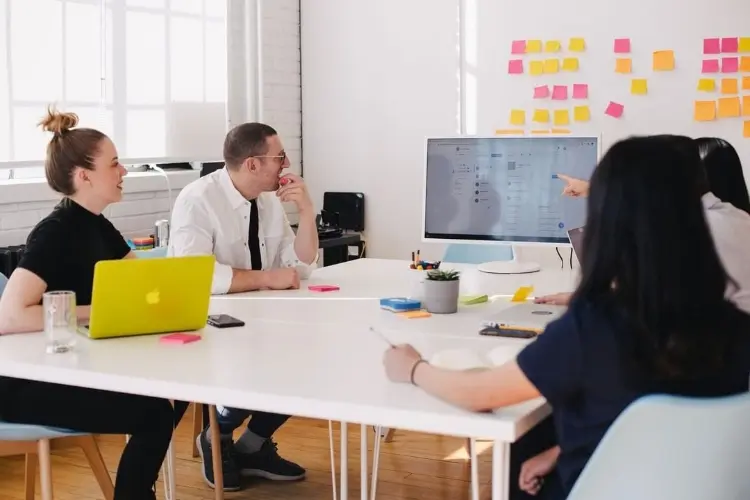 If you have a profound knowledge of statistical theory and applications, it would be a great idea to consider being a data scientist. Data science is diverse, which means there are different aspects you can do. However, they all have to do with evaluating data and creating insights. Also, you must have basic to professional coding and exceptional programming skills such as Java, HTML, Python, etc., to be a successful data scientist.
Basically, all these skills will be needed to collect, clean, organize data, and provide statistical representation. An average annual salary of a data scientist is about $110,000.
Data Analyst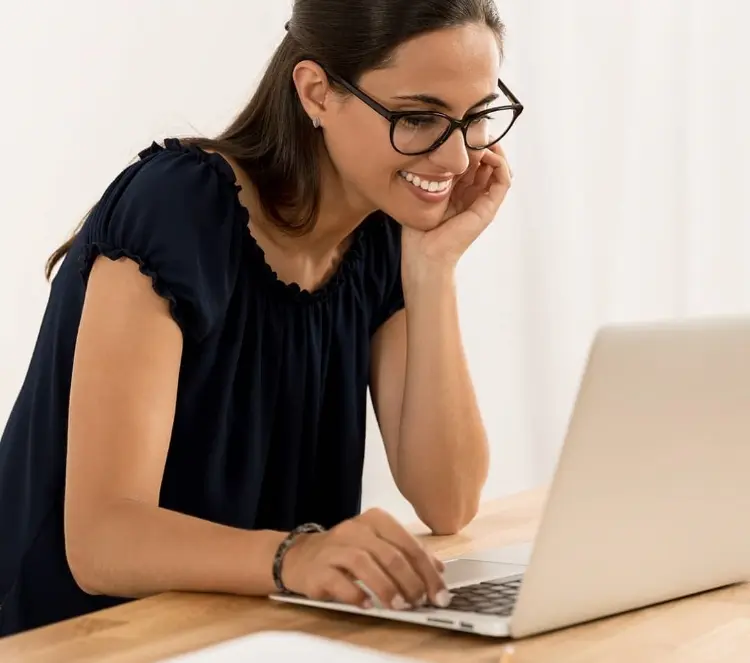 Working with data is diverse, and being a data analyst is one of the few options available. What you need is a skill to analyze large relevant data sets, bring out the relevant ones, and write actionable reports. Here, there are tools needed to make sure data analysis is done appropriately, and it is necessary to have those tools before considering being a data analyst. Also, the ability to pay critical attention to details is a quality that is needed in order not to miss salient points in large data sets.
An average salary of a data analyst is $62,000 per year.
Application Engineer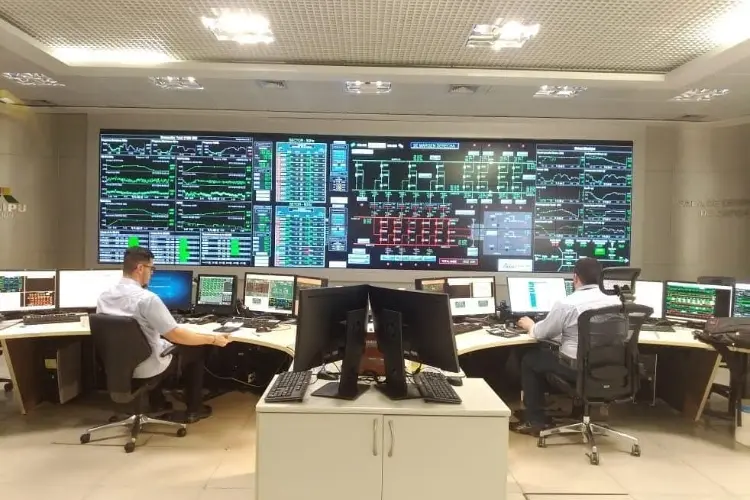 With great engineering, software, and coding skills, you can become an application engineer. The job description is not so difficult. As an application engineer, you need to gather customer and sales information, make a design out of it to develop or test complex software programs to understand the application system. Also, a software upgrade is the duty of an application engineer.
In addition to several skills you have to possess, strong quantitative and collaborative skills are required. The average salary per year is $70,000.
Sales Engineer
Providing clients with technical advice and recommending products to them is the job of a sales engineer. Two significant skills required for this job are strong technical knowledge and experience in sales and effective communication. Many companies are hiring sales engineers for marketing and providing information about their products to the public. They also identify market demand and conduct sales meetings to ensure products get to the right set of people. Per year, a sales engineer earns $88,000 on average.
Systems Engineer
A combination of engineering and coding can bring a lot of things - jobs also depend on it. One of those jobs is being a systems engineer. The only thing that differentiates these people from application engineers is their knowledge of network hardware and operating systems. As well, they need communication, planning skills, and computer literacy to be able to perform their duties effectively. Basically, computer systems for companies and organizations are handed by systems engineers, and an average annual salary is $78,000.
DevOps Engineer
As a DevOps Engineer, it is your responsibility to automate, streamline, and fix existing systems. In doing that, you need to build tools that will be used to maintain and monitor these systems. It is a creative job that requires special scripting skills such as Ant, Python, Ruby, Bash, and so on. You also need to learn how cloud-based infrastructure works and how to form algorithms for monitoring systems. Being a DevOps Engineer is a lot of work, but there is a high demand for people who are great it. The average salary per year is $100,000.
Java Developer
Good knowledge of relational databases and SQL & ORM technologies will make you eligible for a java developer position. What Java developers do is to make information system solutions by either designing or developing low-latency and high-volume applications. The ability to analyze patterns in object-oriented designs is an impressive skill for the role. An experience in product management, coupled with other relevant skills, will make you earn an average of $79,000 every year.
Solutions Architect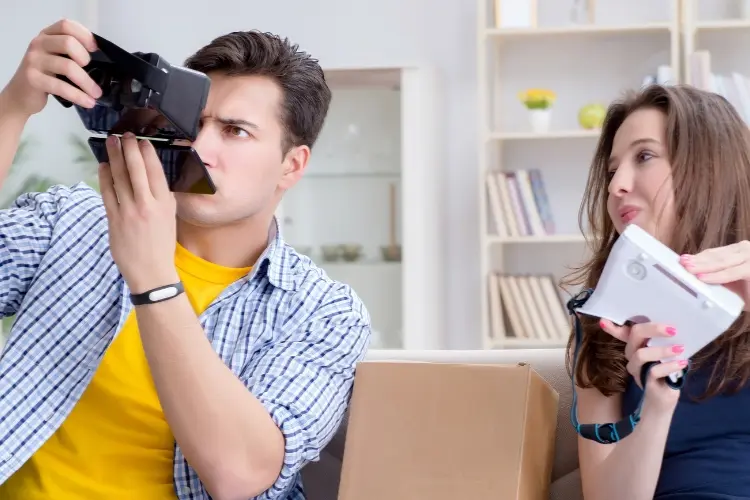 As they are called, solutions architects provide solutions to complex business problems with the help of technology. These people depend on technology to address the weaknesses of a business and make them better. To be a solutions architect, you need certain skills, such as IT infrastructure and cloud development skills, product & project management skills, and engineering & software development skills. These set of people make $110,000 on the average per year, for defining features and phases for business problems.
Software Engineer
Combining engineering skills and programming to design and install software is the job of a software engineer. It is a relatively straightforward job to do if you are into software development in general. However, you need to equip yourself almost every day with the knowledge of different programming languages such as Java, HTML, CSS, JavaScript, Oracle, etc. Experiences in SQL, Relational Data Modelling, and Database Schema Design will go a long way too. A software engineer receives $90,000 on average, annually.
Software Developer
The job description of a developer is to create something that would fix or be a solution to a problem. Therefore, a software developer is someone who develops, designs, tests, and implements software programs for use. They make use of different coding and programming languages to develop; different methods to test and; train other people how to use. Experience in software testing, software debugging, and object-oriented design will be beneficial. Also, skills such as problem-solving and analytical thinking are two of the many essential skills to have to become a software developer. The salary per year is an average of $77,000.
Security Engineer
Computer systems make use of networks, and a security engineer has to protect these systems against hackers. A computer most certainly would have a lot of data, especially for clients that shouldn't be revealed. Hence, protecting the data should be a top priority. As a security engineer, preventing cyberattacks and infiltration should be your responsibility. Experience in disaster recovery, computer forensic tools, coding languages, antivirus software, and firewalls are all welcomed. These sets of people earn a lot per year too - an average of $100,000.
UX Designer
In website development, UX designers have a major role to play in the design and accessibility of the site. They gather data from reviews and specifications to test the website created by a web developer. The purpose of the test is to know if the site is as usable as it should be or not. UX designers identify the challenges, additions, fixes, and other important details that would be relayed to web developers. Sound knowledge in design software, coding and programming, and project management are great skills to start a UX designing career. The average salary per year is $85,000.
Systems Administrator
For all hardware and software issues, it is the job of a systems administrator to provide technical help and support. Think of them as a sidekick for systems engineers. They also manage the configuration and operation of computing operating systems to get responses concerning security issues. A Systems Administrator must also be great at maintaining secure data backups against cyberattacks and infiltration (an experience in VMWare would come in handy.) Salary on the average at the end of the year is $65,000.
Data Engineer
To handle big data, there is a need for a better system. People who build these systems to handle larger data are data engineers. Their job involves them to design, develop, build, test as well as maintain databases and data-processing systems. They make use of unique algorithms which must have been understood from their experience in Hadoop-based, SQL-based, NoSQL-based technologies, and data modeling tools. A data engineer should also be great at statistical analysis. The average salary at the end of the year is $130, 000.
Product Manager
The last tech job you could do that would earn you a lot of money is project management. This job requires you to develop products for consumers to use. In a means to develop these products, you must take a look at market structure, demands, what the product aims to achieve, production requirements, challenges, and many other factors. In fact, pricing is mostly done by a project manager. Great communication, team-building, and software development & web technologies are some of the top skills required for the job. Salary at the end of the year is $110,000 on average.
Conclusion
Technology is rapidly changing our world, and there are jobs to meet up with this change. You don't want to be left out of this revolutionary change that would affect our world positively. There are many tech jobs to take on, but those above are the top ones that earn you a lot every year.